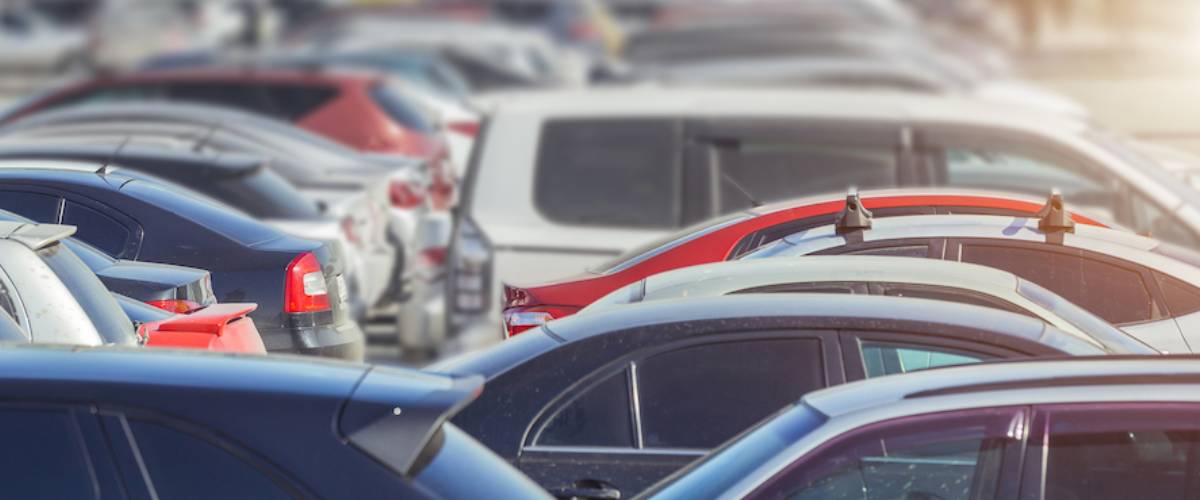 Looking to Sell or Trade Your Current Vehicle?  Davis Gainesville Mazda Will Buy Your Car!
Unfortunately, with every car, there comes a time when the torch must be passed to a newer vehicle.  For some of our Ocala, FL customers, it is when the mileage on the odometer starts to get higher and for others, it is just a matter of wanting something different.  Whatever your reason for wanting to sell or trade your car, our dealership is very much interested in buying it.  We are always on the lookout for quality used cars, trucks, SUVs, and minivans to add to our ever-growing stable of pre-owned inventory.  Davis Gainesville Mazda, located at 2700 North Main Street in Gainesville, FL, is a great place to sell or trade your current vehicle.  If you have any questions about selling or trading your car, please feel free to contact us.  If you'd like to bring your car in for an appraisal, but don't know where we are located, use our driving directions to find us.
The Advantages of Selling Your Car to Us
Some of our Palatka, FL drivers might be wondering what the advantage of selling their vehicle to a car dealer, like Davis Gainesville Mazda, might be.  There are several reasons that a customer might want to sell to a dealership.  First, quite frankly, is time.  If you are looking at a used car, or something from our new inventory, there is a chance it could be gone before you have time to sell your current vehicle.  In the car business, inventory is always-changing and moving quickly, so it can make sense to get a great value from a car dealer to sell or trade your vehicle and be right where you need to be to buy or lease your new car.  Once you sell us your car, our finance center can use that equity towards your next automobile or write you a check for the equity.  Secondly, you don't have to do a ton of legwork, meeting with lots of people, some who may not have serious interest, in order to sell your vehicle if you go with a dealership.  There is also the fact that, as a reputable and trusted dealer, we will offer you the fair market value for your vehicle, as opposed to selling it privately where you may or may not get offers that pay any attention that at all and waste your time.
We Offer Fair Market Value for Your Vehicle with Our Trade-in Tool
When we offer to buy the current car, truck, SUV, or minivan from one of our Middleburg, FL customers, we always offer a fair market value for it.  We get these values through Black Book®, one of the most respected resources for vehicle values in the world today.  Customers can use our online trade tool to get their trade estimate.  If you provide us this information before you arrive at the dealership, it will save you time.  Our used car manager will only need to verify the information you provided as opposed to looking for everything on our checklist.  You also will not be surprised by the value and will know your vehicle's worth.  It might even help you budget for your next automobile.
The process of getting a trade value is very easy for our Lake City, FL customers.  Drivers will need to provide us with the year, make, and model of their vehicle.  They will also need to provide the mileage on their odometer, zip code, and any options the vehicle might have.  There is also a section that will ask you for your contact information because we will need to know how to contact you with our offer.  Last, there is a question about whether you are interested in a vehicle on our lot.
Making Selling Your Car a Breeze
Davis Gainesville Mazda, in Gainesville, FL, doesn't believe that any part of the vehicle purchasing process, or selling your current car, should be difficult.  Use our trade-in tool today to start the simple and streamlined process of selling your car, SUV, truck, or minivan to us!